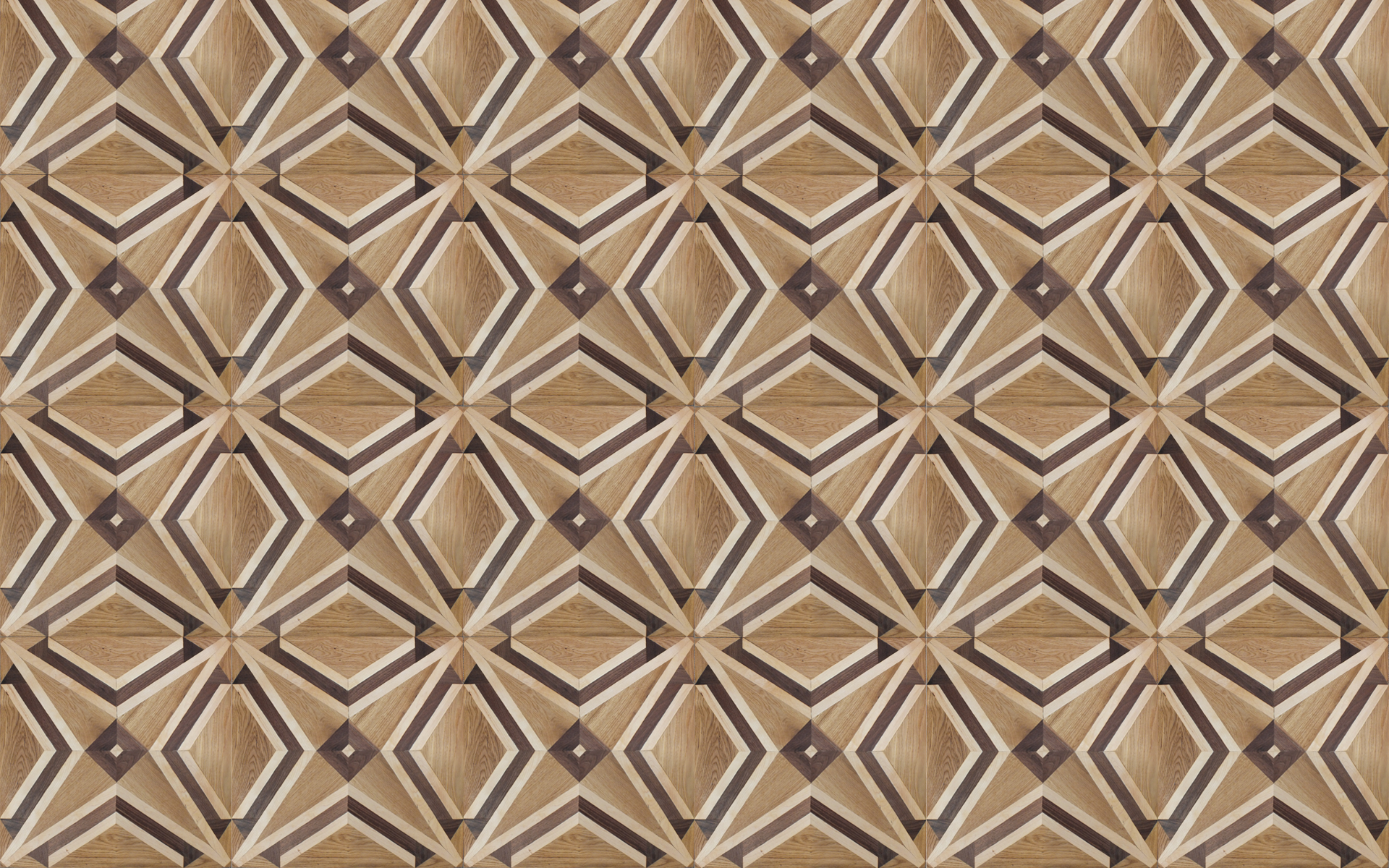 Extraordinary solid wood flooring Designs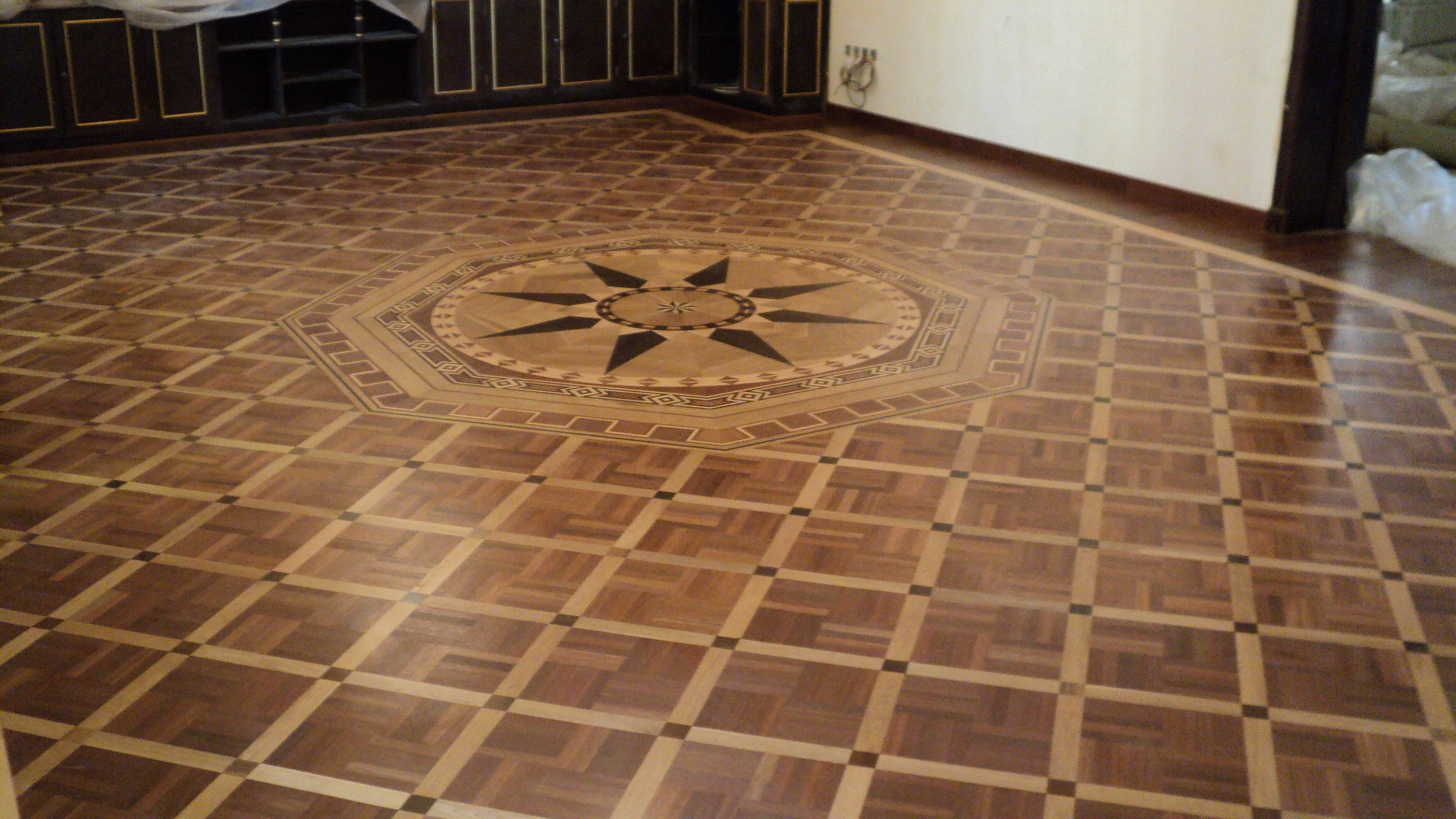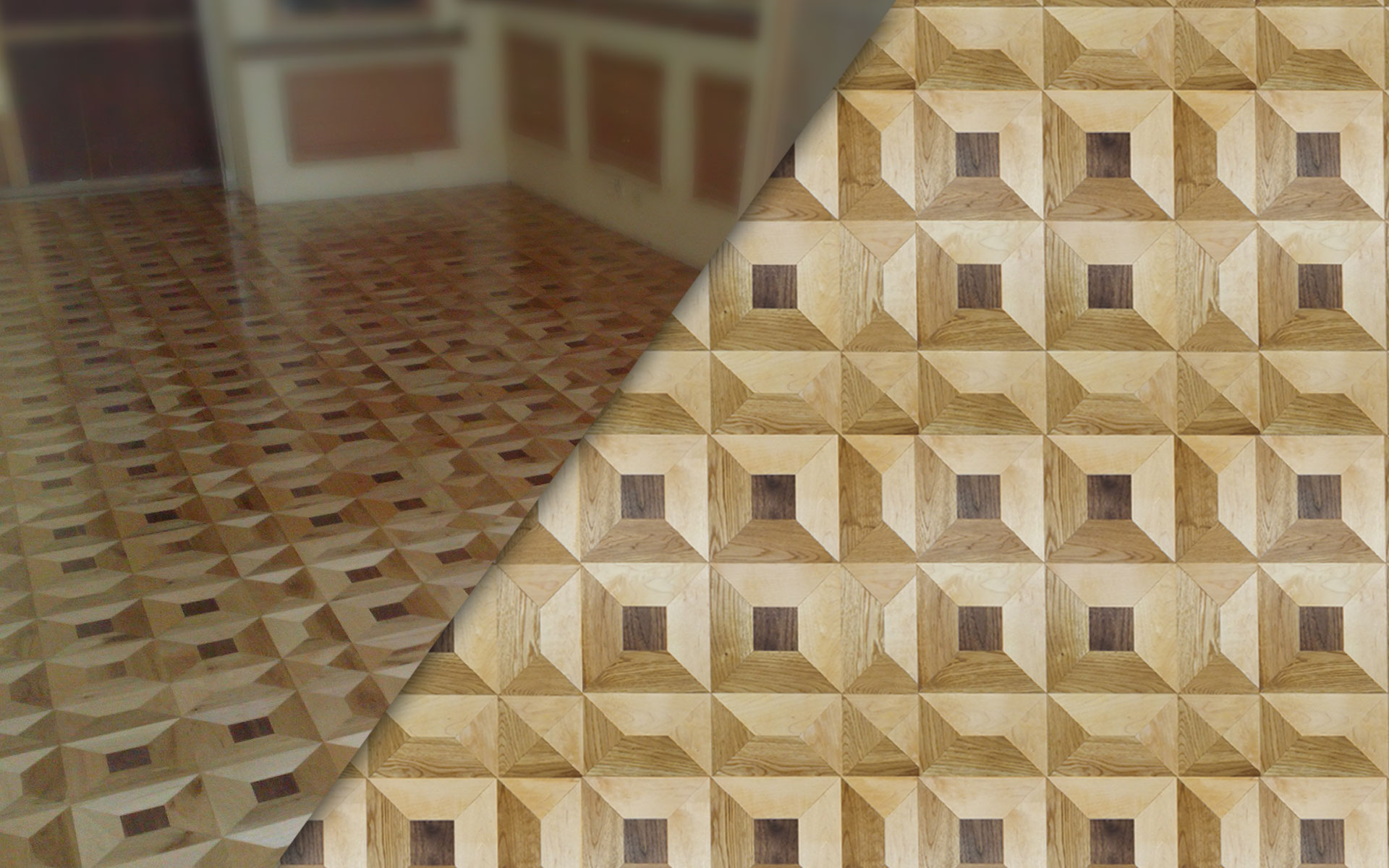 Custom Design Wooden floor
Our Mission..
Deco Project Trading provide & install quality interior material on a cost effective budget
&
to provide unique Interior solution with latest trend and equipment with Unsurpassed customer service.
In Deco Project Trading we work and provide you the interior finishing and it is also known the one of the best seller for interior finishing materials in the Qatar market.
We are wholesale agents for several international companies for wood floors & many other materials.
"Deco Project Trading offers hundreds of wood flooring  solutions for you".
For Further Details and enquirers
Email: info@decoprojectme.com | Contact: +974-4450-2162